Site Characterization
Site characterization describes the nature and the extent of the contamination and defines contaminant pathways and receptors. Geospatial methods can improve the efficiency of the site characterization by:
providing a basis for estimating the total mass and extent of contamination, including an estimate of the uncertainty in the estimate
improving estimation of critical contaminant statistical parameters, including exposure point concentrations
providing an optimized basis for sample spacing that minimizes duplicative information
providing for interpolation of results by considering the actual

spatial correlation

of the results, which allows a more complete picture of the contaminant footprint and impact and provides information on the uncertainty in the interpolated values
refining background data (GSMC-1) by including naturally occurring spatial variability
refining the CSM using data collected during the site characterization stage by:

employing spatial modeling or temporal modeling
quantifying uncertainty in contamination areal and magnitude definition (data gaps) and reducing uncertainty in CSM parameters
adjusting the number of monitoring points (minimum and sufficient)
improving spatial coverage and monitoring point placement
optimizing the frequency of monitoring (minimum and sufficient)
identifying essential data (chemical concentrations, physical parameters)

generating site-specific information based on physical site conditions, geology, hydrology and chemistry data
identifying the location of sources, number of potential sources, and relative contributions from comingled sources
illustrating transport pathways, groundwater dynamics (water levels, flow, and direction of flow) and plume dynamics (contaminant concentration fluctuations, shape, size, expansion or contraction, and attenuation)
supporting data evaluation, management, and reporting procedures by confirming sampling and monitoring methods used or the need for changes to methods by identifying:

accuracy and precision needs
model demands
costs

supporting communications (for example, generating maps of results for homeowners whose water supply wells are downgradient)
The available data should be first subjected to EDA, including computation of means and variances, quantiles, and tests for temporal trends and outliers (outlier data should only be excluded if an explanation for the outlier can be deduced). See Section 5.1 of the ITRC GSMC-1 document (ITRC 2013) for more information on outliers and EDA. The analysis should include some initial data spatial contouring to qualitatively assess spatial variability and trends.
Figure 3 provides an overview of the role of geospatial methods in this stage of the project life cycle. Each general topic and specific question is linked to a more detailed discussion.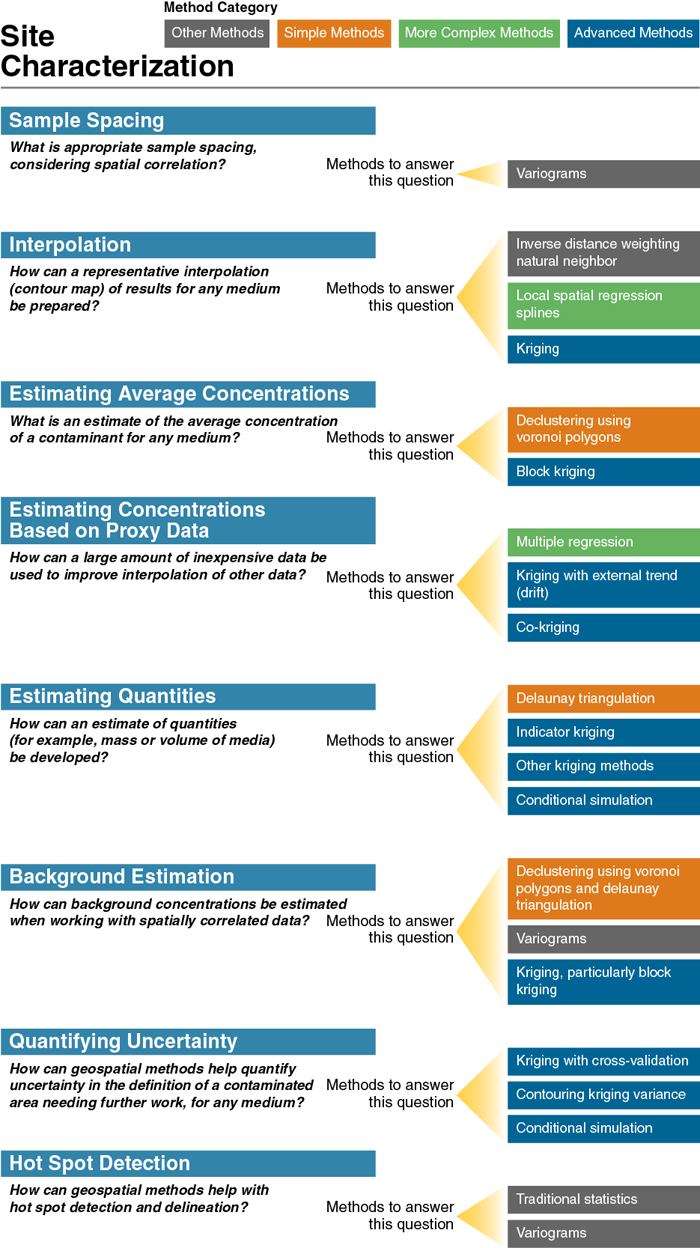 Figure 3. Site characterization overview.
Site Characterization: Sample Spacing
What is appropriate sample spacing, considering spatial correlation?
Site Characterization: Interpolation
How can a representative interpolation (contour map) of results for any medium be prepared?
Site Characterization: Estimating Average Concentrations
What is an estimate of the average concentration of a contaminant for any medium?
Site Characterization: Estimating Concentrations Based on Proxy Data
How can a large amount of inexpensive data be used to improve interpolation of other data?
Site Characterization: Estimating Quantities
How can an estimate of quantities (for example, mass or volume of media) be developed?
Site Characterization: Background Estimation
How can background concentrations be estimated when working with spatially correlated data?
Site Characterization: Quantifying Uncertainty
How can geospatial methods help quantify uncertainty in the definition of a contaminated area needing further work, for any medium?
Site Characterization: Hot Spot Detection
How can geospatial methods help with hot spot detection and delineation?